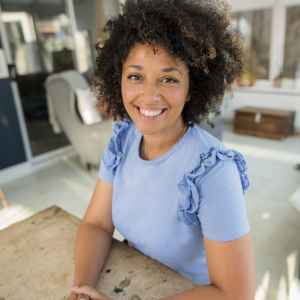 I Straker Consultants are a CQC registered mental health service with clinics in both Liverpool and London city centres. We are experts in the field of ADHD/ Autism assessment, diagnosis and treatment as well as general mental wellbeing therapy.
We offer a bespoke service that combines clinically evidenced therapies such as Cognitive Behavioural Therapy (CBT), Motivational Interviewing, Solution Focused Therapy as well as a prescribing service if appropriate.
I Straker consultants specialises in treating people of colour and are also able to offer remote services, nationally and internationally, via video and telephone.
Contact us for a free initial assessment
Treatment and Service Options
ADHD Assessment, Diagnosis & Treatment
Autism Assessment, Diagnosis & Treatment
Performance Enhancement
1:1 Therapeutic Sessions
Company Wellbeing Workshops
Employee Stress Risk Assessments
Group Work
Clinical Supervision
24 - Hour Crisis Line
Family And Couples Therapy
Detoxification
Prescribing Medication
M Bennet - Private Client